Destination Wedding Travel Agency
Whether you are planning a destination wedding or the vacation of lifetime, you can trust the details to our destination wedding travel agency and award-winning team of Agents.
Kim, Pam and Nancy bring over 4 decades of combined experience to Del Sol Travels. These superwomen have planned 800+ weddings and vacation experiences around the globe.  Together with Del Sol Photography's Co-founders, Matt and Sol, we are creating a very very unique vision of destination event planning.  Emphasis on a photo is worth a million words.
The moment you combine a Travel Agent's experience to that of a professional photographer's experience, the two have seen a zillion venues in a billion different circumstances.  From the photo side we can share a very intimate representation of exactly how the light and setups will look. From the travel side we have the experience to guide you to the ideal hotel based on actual travel and guest expectations.
Travel consultations are offered at no additional costs to you.  Give us 5 minutes of your time to start dreaming about your ideal destination wedding plan.
Contact us to find out more about what we can do for you!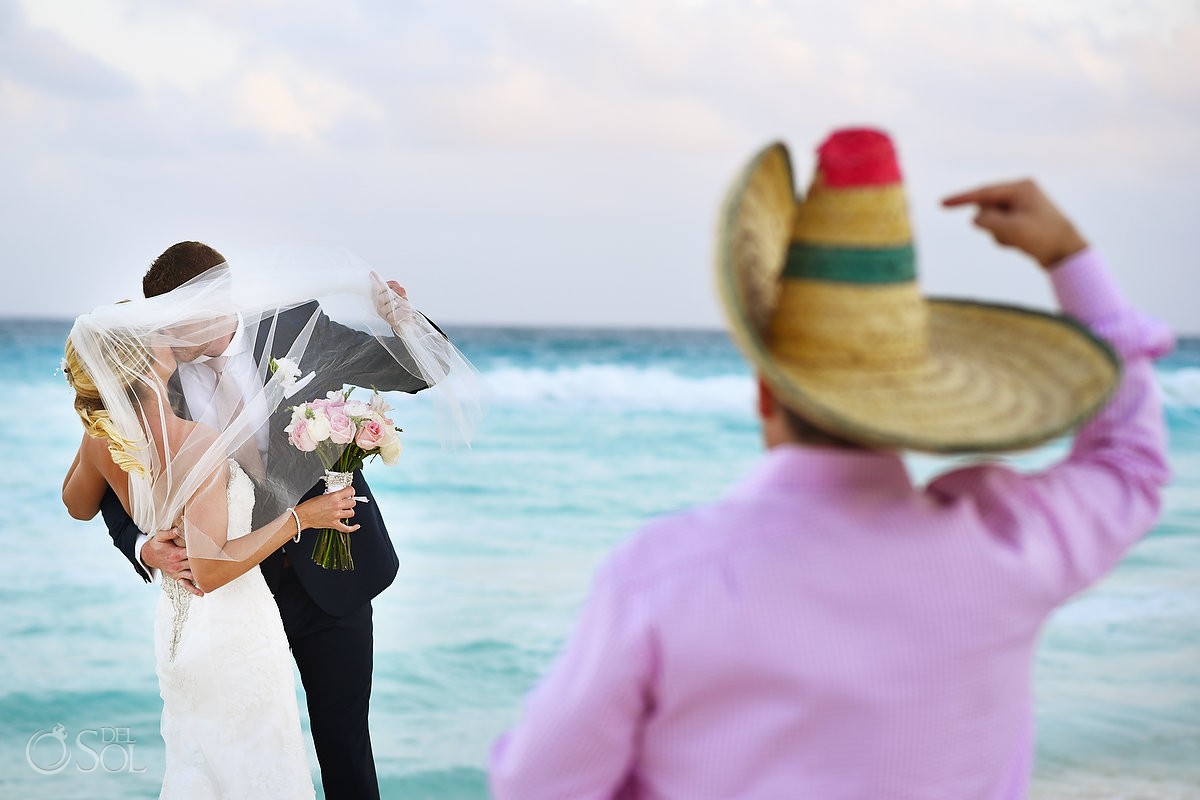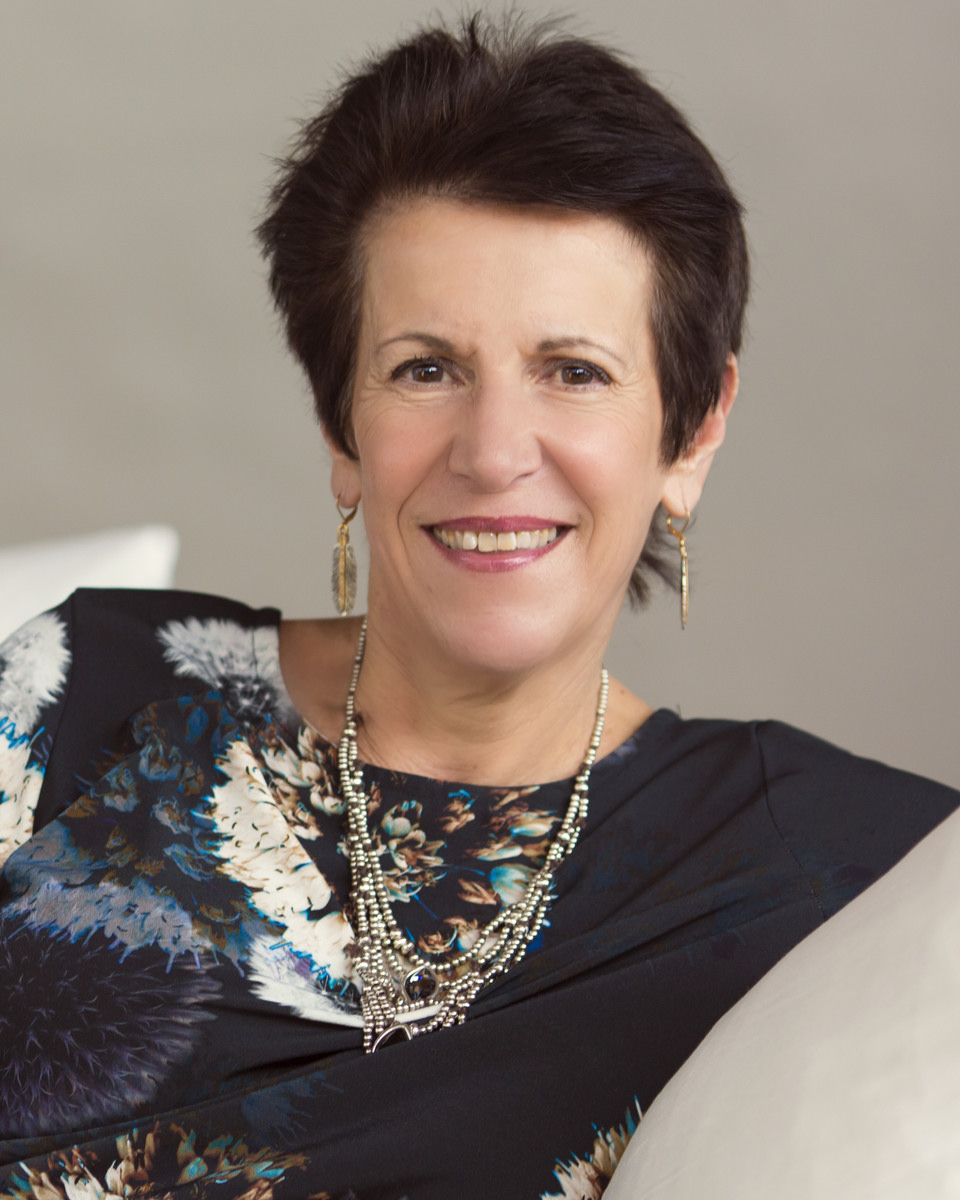 Kim
Del Sol Travels Pro
Kim
Del Sol Travel Pro
"Travel is more than the seeing of sights; it is a change that goes on, deep and permanent, in the ideas of living." – Miriam Beard
Travel is life changing. My passion for seeing the world began at age 16, with an opportunity to study abroad. My parents always said that I was never the same after that experience…and they were right!
Four continents and thirty-five countries later, my love for travel grows with each new experience. Having a career that allows me to share my passion and experience with others is a privilege that brings me great joy and satisfaction.
Del Sol Travels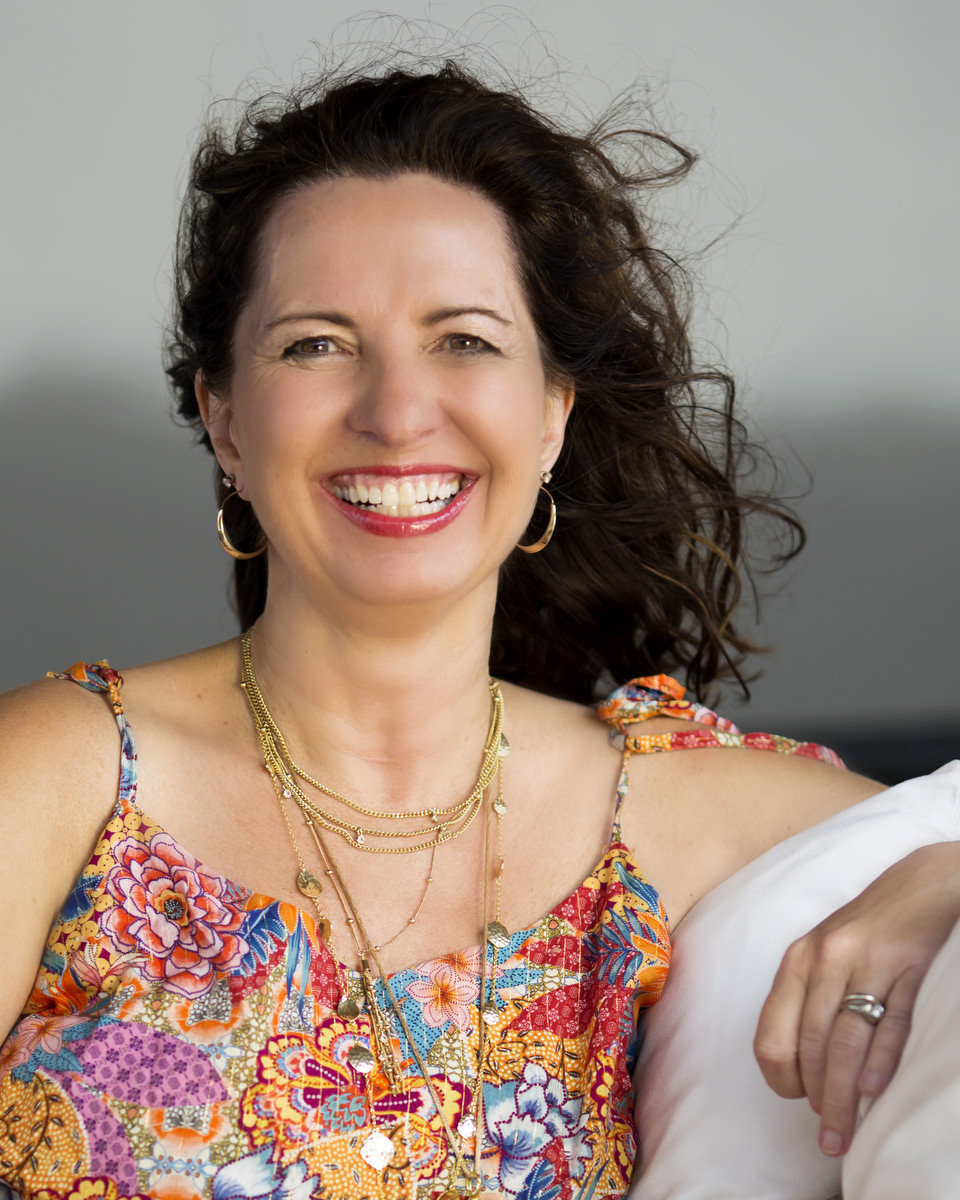 Nancy
Del Sol Travels Pro
Nancy is a travel junkie, and has traveled to all 7 continents. Not just traveled, but run a full marathon on all 7. She has boundless energy and loves sharing her travel expertise with her clients.
Her travel industry experience includes 25 years as an air traffic controller combined with over 10 years as a travel designer, focusing on Romance Travel. The word 'stress' doesn't exist in her vocabulary - she can handle anything.
Nancy has achieved much recognition for her work in the travel industry; she is a recipient of several awards from resorts and travel providers. She is one of the Top 10 Destination Wedding Specialists in the country. She is also regularly invited to travel industry events around the globe including destinations such as Mexico, Italy, France, Croatia and Iceland.
Del Sol Travels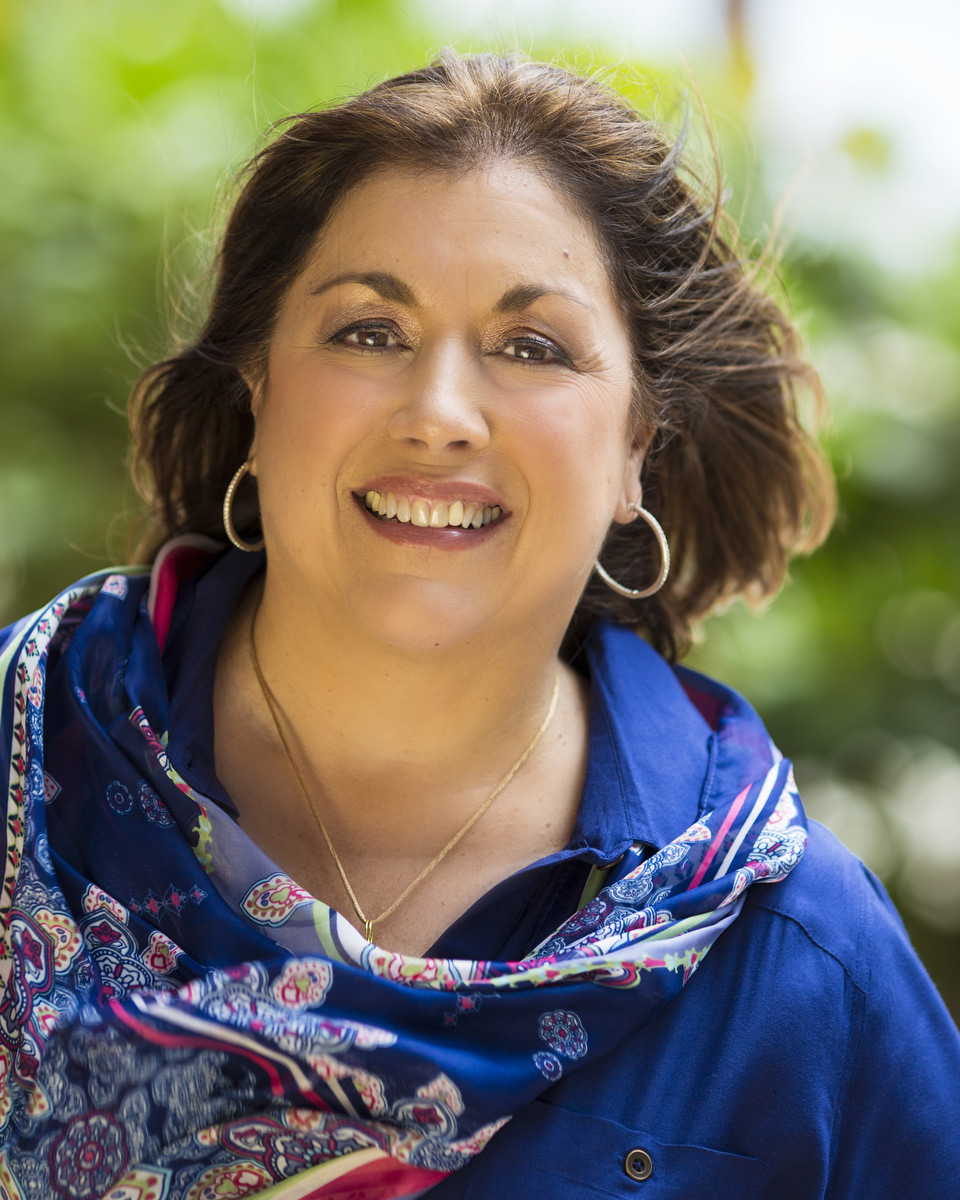 Pam
Del Sol Travels Pro
Before travel was a profession it was my passion. I started my travel career over 30 years ago with a major cruise line company, but for the last decade turned my focus to destination weddings.
I have traveled extensively through Mexico, the Caribbean, Canada, and Europe enjoying both ocean and river cruises. I have had the pleasure of making countless couples dreams come true for their destination weddings. These beautiful ceremonies hold a special place in my heart since I had my very own wedding on the beach in Hawaii.
My goal is to make sure you have an extraordinary and unforgettable journey. I love visiting new places, enjoying local culture, and discovering a country's history. This planet was made to be discovered, let my knowledge and expertise be your guide to the prefect travel experience.
Del Sol Travels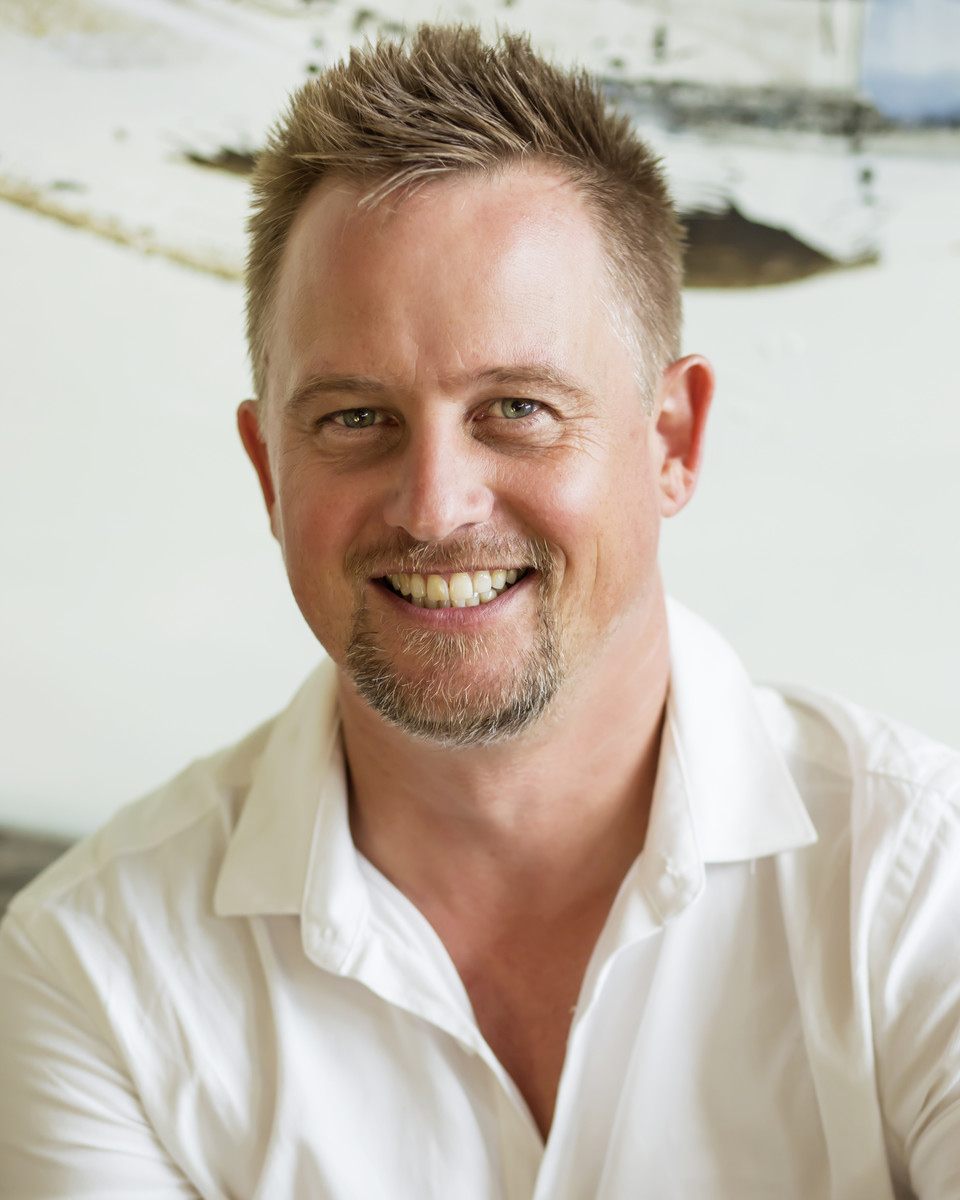 Matt
Del Sol Travels CEO
Matt has been a traveler and a dreamer for his entire life. Special thanks to family trips on passes provided by his mother's employment at Delta Airlines, Matt was off to see the world from the age of 5, traveling extensively growing up.
Matt is currently the Creative Director and CEO at Del Sol Photography with 20 years of experience as a professional photographer. Matt has personally stayed in hundreds and hundreds of boutique luxury hotels and knows a very extensive lineup of properties throughout the Riviera Maya in the Yucatan Peninsula. Matt is published in hundreds of magazines and websites for his travel, event and commercial photography.
Give Matt 5 minutes to talk to you about ANYTHING related to traveling in the Yucatan Peninsula. He will paint a very vivid picture of anything you can and can't imagine. He is currently based in Playa del Carmen Mexico.
Del Sol Travels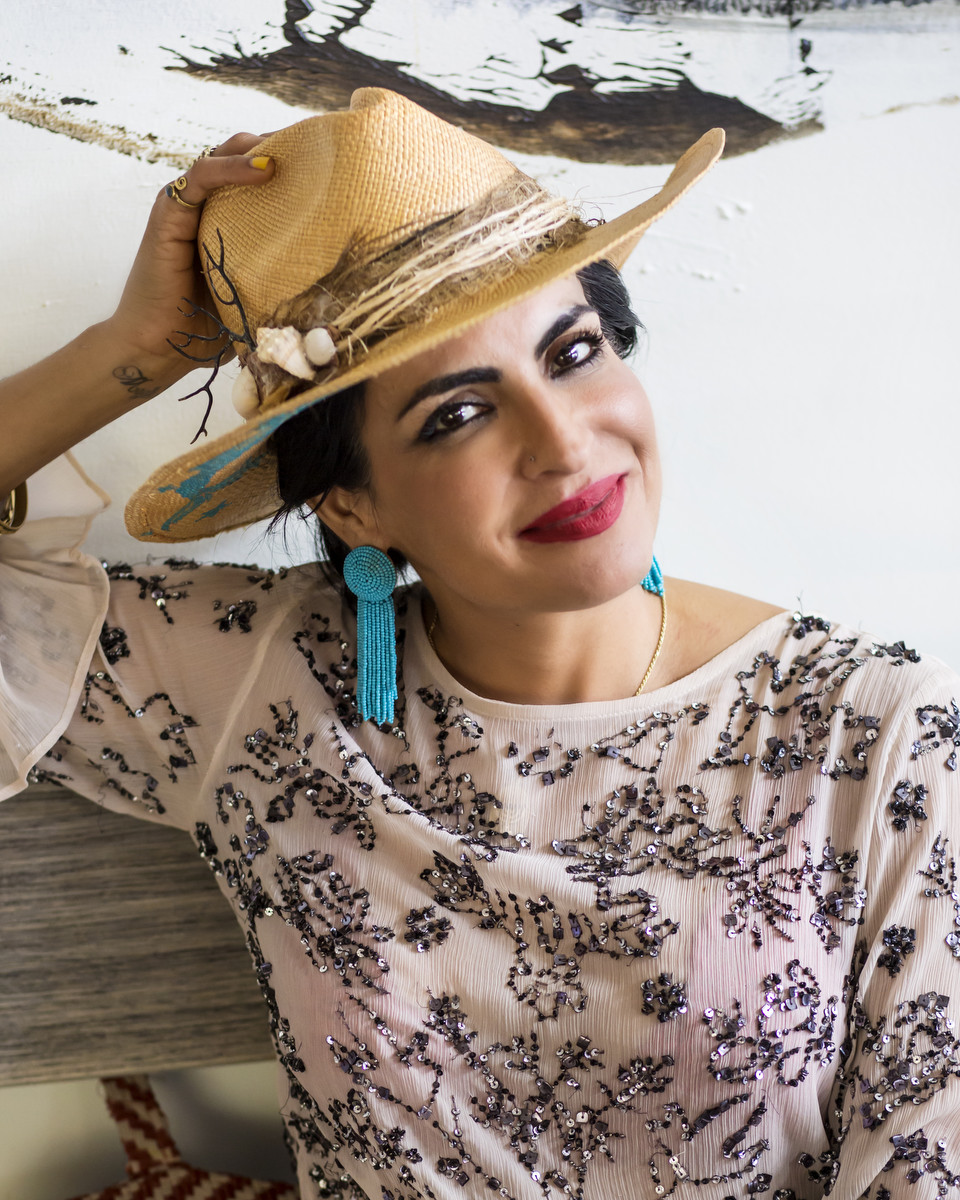 Sol
Del Sol Travels Co President -Romance Ambassador
Sol is the Co-founder and Romance Ambassador for del Sol Photography.
Sol is pretty much a super star. She is the only event / wedding photographer on the cover of a National Geographic Magazine and she has the ONLY Mexican photography company named as one of the Top 10 wedding photographers in the world according to American Photo Magazine.
Sol's expertise is to find what separates one venue from another. She has an eye for beauty and she's the principal photographer when it comes to go and photograph venues.
Traveling fills her heart with new ideas and she's often gone to explore new places and planning new kind of travel for love adventures.
Del Sol Travels
LET US HELP YOU FIND YOUR PERFECT VENUE
Let's start at the very beginning! What do you like? What is your heart's desire….? Tell us your dreams!!! We have an encyclopedic knowledge of the best spot in the Riviera Maya and beyond. You can use our venue finder below to help you find the venue that's right for you!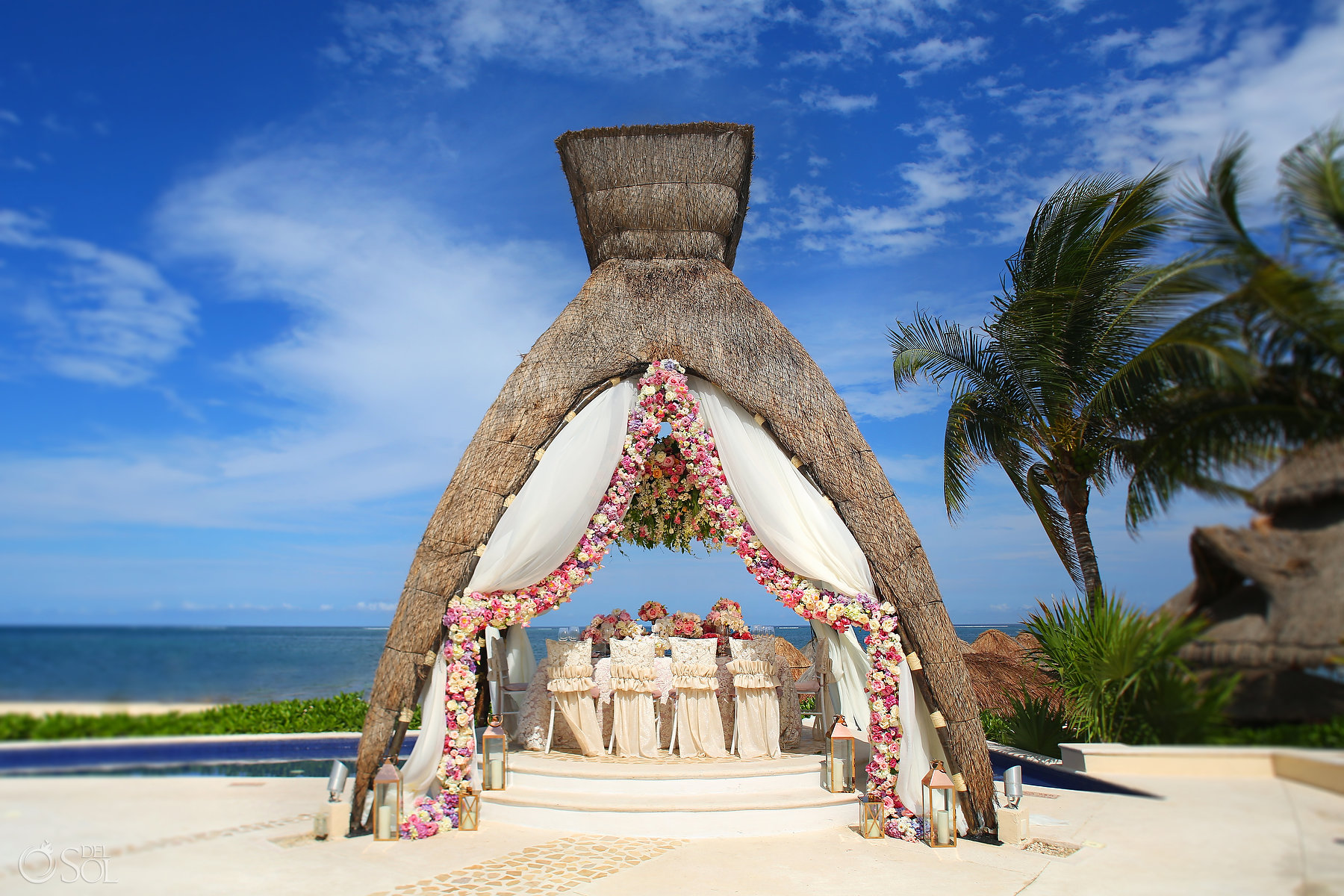 Our concept is simple.  Go to school on the subject of what you want to know more about.  Del Sol Photography has photographed in thousands of hotels and over 1500 weddings.  They have seen every light condition and know so many subtle details that can help you have a very dramatic impact on the plan of the wedding day.
Del Sol will ideally be able to show you real wedding stories in your hotel as well as give you the opportunity to judge lighting and the overlook of a property before planning any travel to see Riviera Maya destination wedding venues in person.   Del Sol Travels will work with you to organize your group and coordinate all the room blocks and negotiations with hotels to make sure that your overall destination wedding experience is flawless and WAY WAY above any expectation than you actually could preconceive.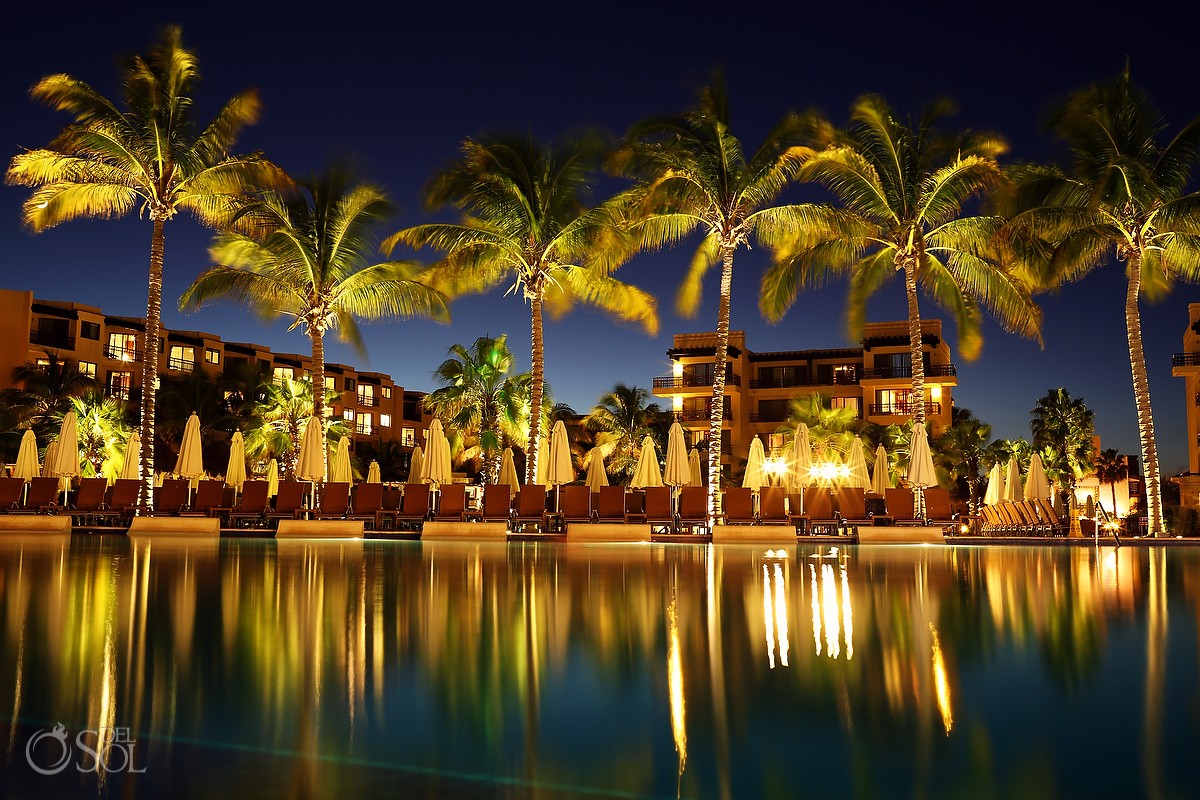 In fact, here is a testimonial email written by a potential client planning her destination wedding in the Riviera Maya.
Photography has always been important to me, even though I am not a photographer. I believe moments are more important than things and memories can be captured and remembered by beautiful pictures and videos that you can share with loved ones time and again. I came across your website when doing a google image search for pictures of Now Jade Riviera Cancun weddings. I wanted to get a feel for what it could look like (above and beyond the PDF) that they share on the hotel website. I came across your images and they struck me as so beautiful. When I clicked on your website, I loved the feel of it and your words. I love sensuality, I love animals, I love movement and "play". I love sunsets and clouds. I believe in love and passion and destiny and following your bliss. I believe in intuition, dreams and synchronicity and when you listen to those calls from the universe, yes, there is magic. I feel like you've found your call and followed it and I'm so happy you did. 🙂 Even if I don't get to work with you, I want you to know how your website touched me and I'm appreciative to have found it.