News stories featuring Del Sol Travels
We have been lucky enough to create content and celebrate the magic of the world that surrounds us in the Riviera Maya Mexico.  Often, we are asked by national news media for our recommendations and interviewed on various subjects.  
We were delighted to be invited to be contacted by Forbes Magazine to feature our travel photography from Del Sol Photography's mission to explore the region during the 2020 pandemic.
Forbes went on to publish an amazing article featuring our work and we are so happy they included photos from our partner hotel, Secrets Akumal as well in the portfolio.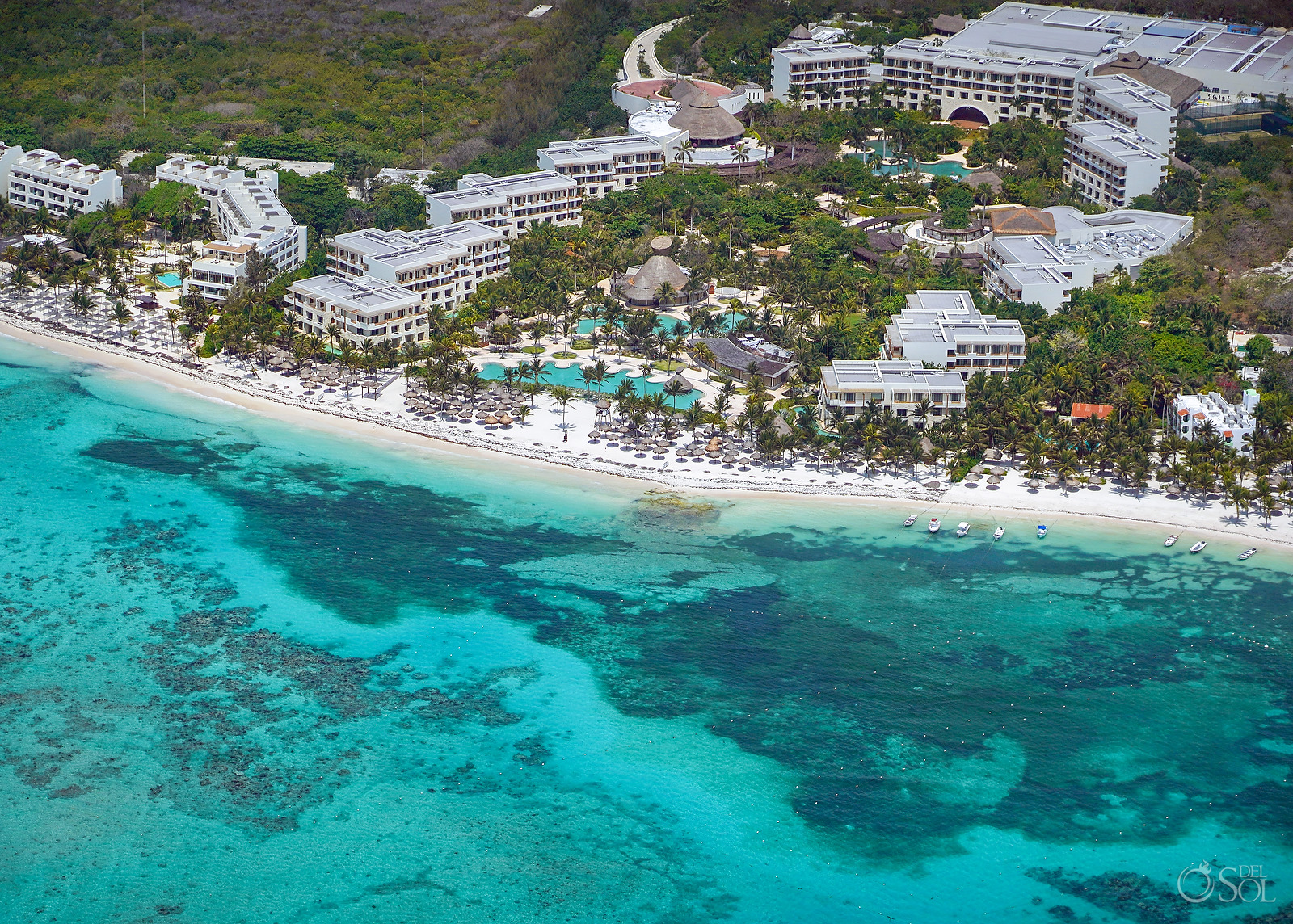 The hotel and the beach in Akumal Bay is one of the most exclusive in the region, turtles are feeding on sea grass every single day in front of the property. The adult-only all-inclusive hotel is a great location to get married and host a destination wedding in Mexico.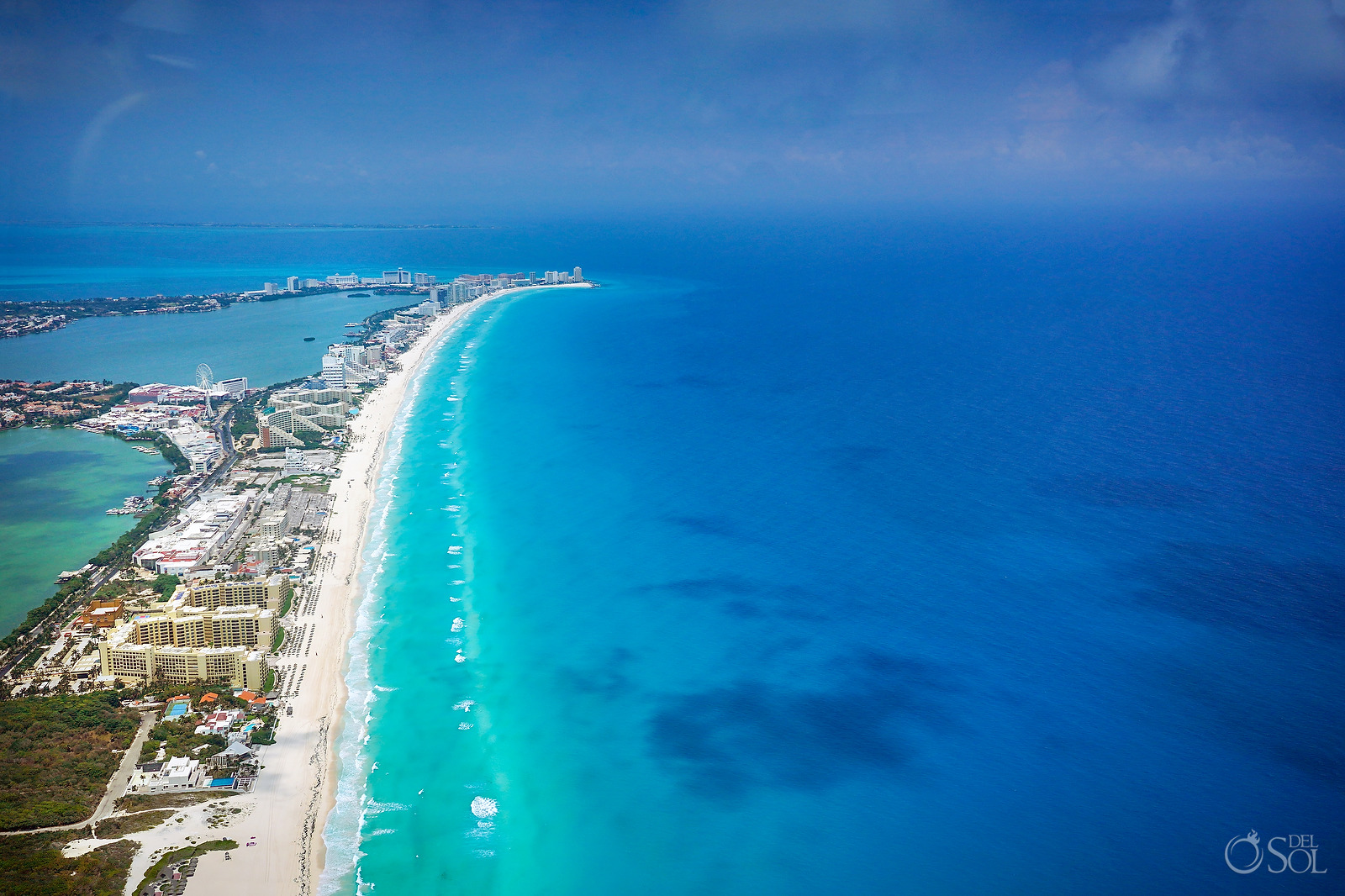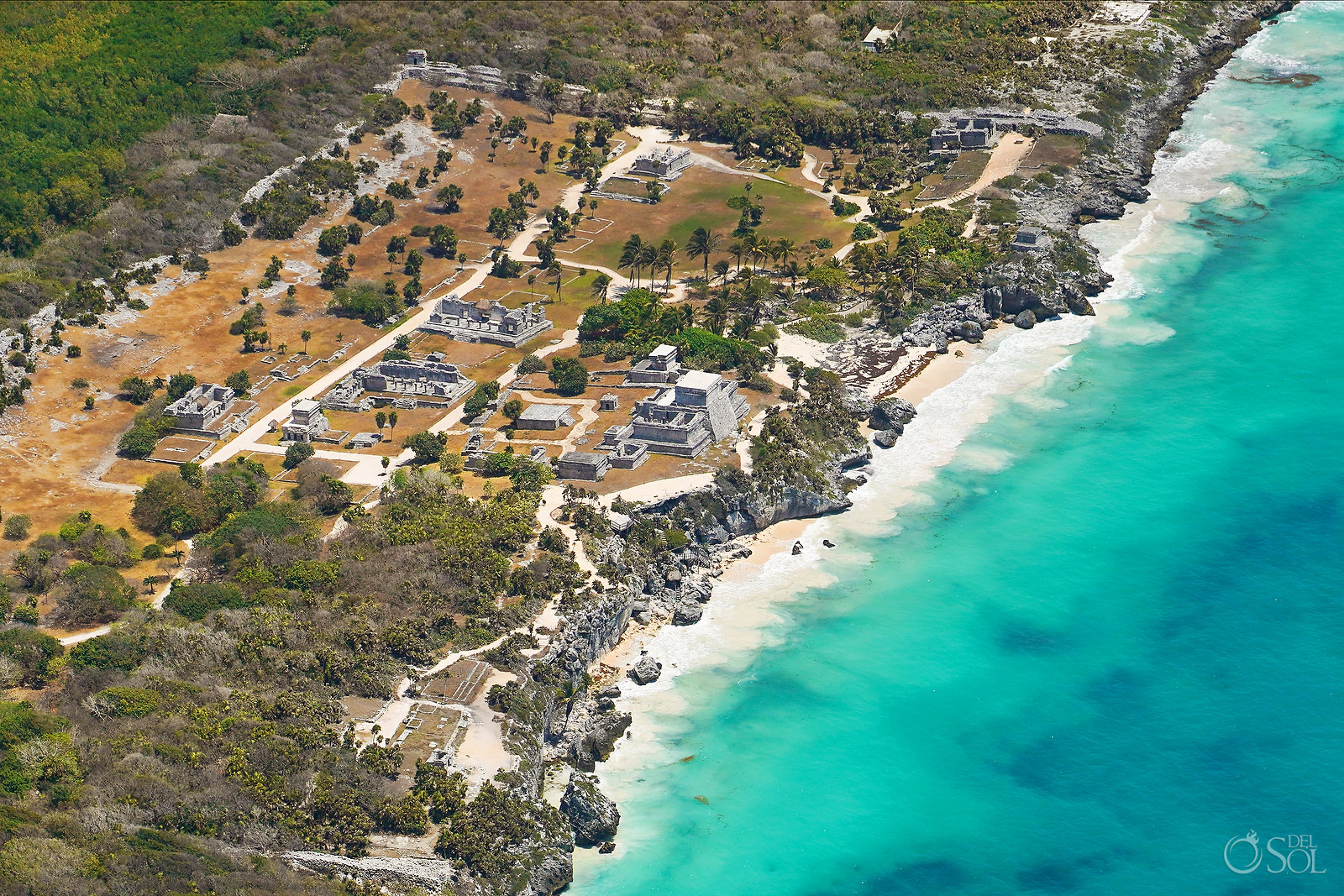 The New York Times
Del Sol Travels in the news New York Times.  We were recently asked by the New York Times for our opinion on some current events. Although the content of the article isn't the best news, the state of the world seems to be and the turmoil and we are so thankful to be resting our feet in the sand helping others escape those worries.  We believe that there is hope and there are answers to the perfect destination wedding vacation in Mexico.